we help you overcome your disability
Edrees Medical Center is the best prosthetics and orthotics center in Dubai since 2006. We are known for our reputation in the manufacturing and distributing of Prosthetics and Orthotics. Manufacturing consists of providing advanced premade and customized fabrication services and the distribution of the same to different health centers that require high-quality orthotics and prosthetics components. Visit us to enjoy the medical service of The best prosthetics and orthotics center in Dubai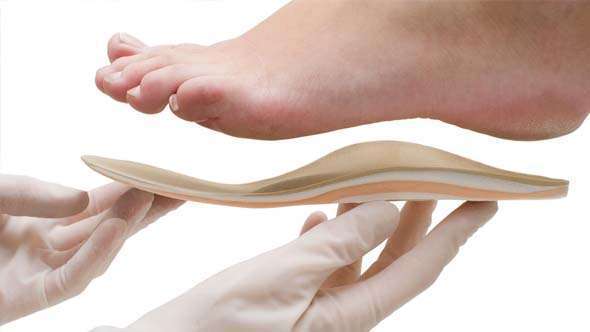 is the field of making highly manufactured custom design, fabrication and fitting of brace and support needed by people for treatment of musculoskeletal conditions resulting from illness, injury or congenital anomalies.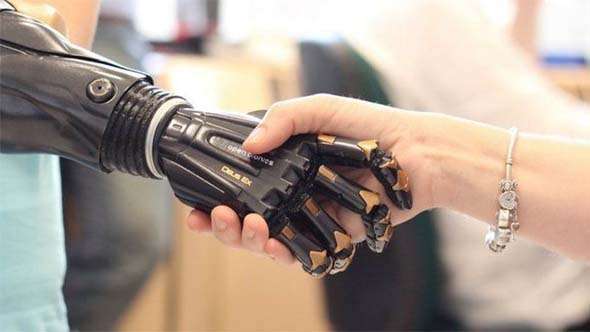 is a field of custom design, fabrication and fitting of artificial limbs typically required by those who have suffered the loss of limb or through extremities from vascular diseases, diabetes, cancer or trauma or at birth.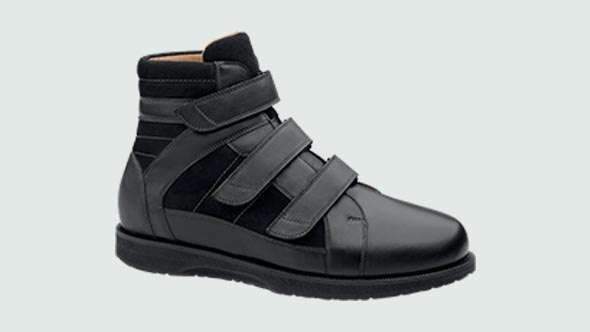 are an instrumental part of orthotics science. We serve our patients with latest technologies. Expertise consists of individualized fittings, alignments, and gait adjustments to specific patient's functional needs.
is to treat our patients with compassion, understanding, and respect. We care until the patient attains his satisfaction and comfort and give further assistance.
is to provide the patient with assuming care and support. Our long experience taught us that patient satisfaction should be our first priority and ultimate goal.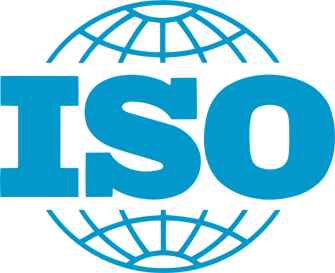 We make every effort to manufacture products of the highest quality as we strive for excellence. Detailed and regular quality checks are conducted to maintain the pristine quality of the product. Our quality officers, carry out quality control exercise to ensure that products meet the international standards of irreplaceable quality.
We always update the latest technology from all over the world like:
3D printing: for orthopedics, external support
Robotic CAD-CAM machine: we are using cad-cam technology to fabricate upper limbs, lower limbs and spinal orthosis.
© Brace Orthotronic Mobility System
© Spinal Technology, Inc.
© Spinal Technology, Inc.
Want To Know More About Us ? Or Purchase Our Products