A prosthetic is any replacement for a body part that has been lost or removed, whether it be through amputation or congenital defect. An orthotic can be either custom-made or off-the-shelf to help people with medical conditions such as arthritis and rheumatoid disease. Your orthotist may also assist you if you have suffered from an injury and need support while your bones heal. In this article, we'll discuss the different types of prosthetics and orthotics that are available, along with their advantages and disadvantages, so you can decide if one would be right for you!
What is a prosthesis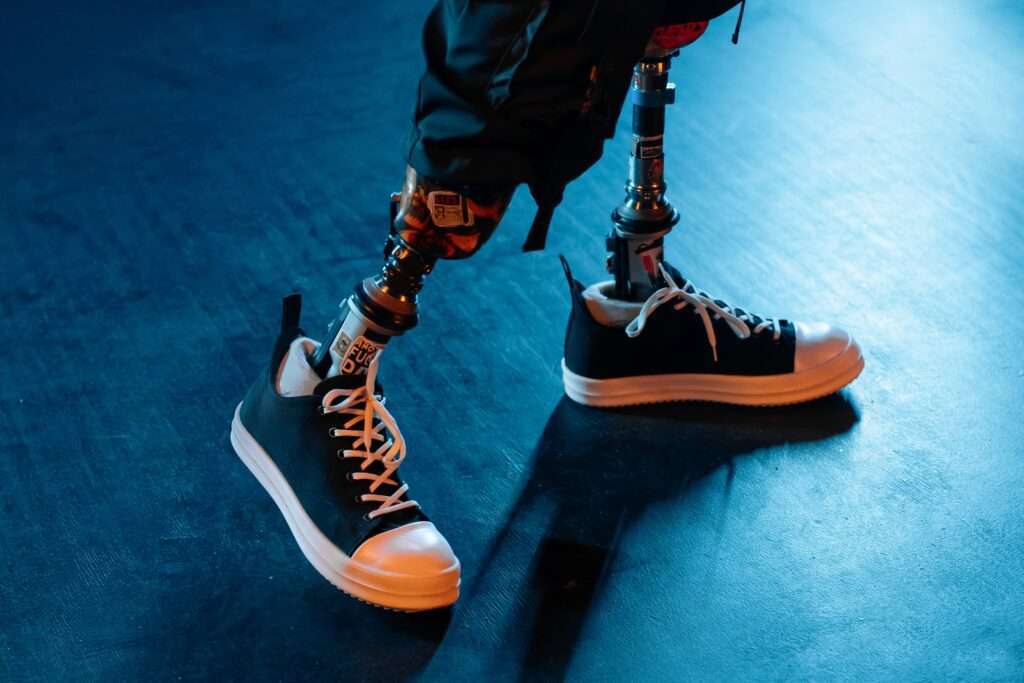 A prosthetic device is a device, often an artificial limb, that replaces a missing body part. Prostheses are usually used to replace parts of the body which have been lost due to trauma or disease. They can also be used for cosmetic reasons (such as those who have lost one breast). A successful prosthetic device can help improve one's health by reducing pain, restoring function, and improving mobility. Some people with disabilities use prostheses after becoming paralyzed. An orthotic device is a medical device that supports or helps align the human body or its parts. This can include knee braces and other types of equipment worn on the feet in order to prevent injuries or ease pain in joints caused by arthritis or other diseases.
What is orthotic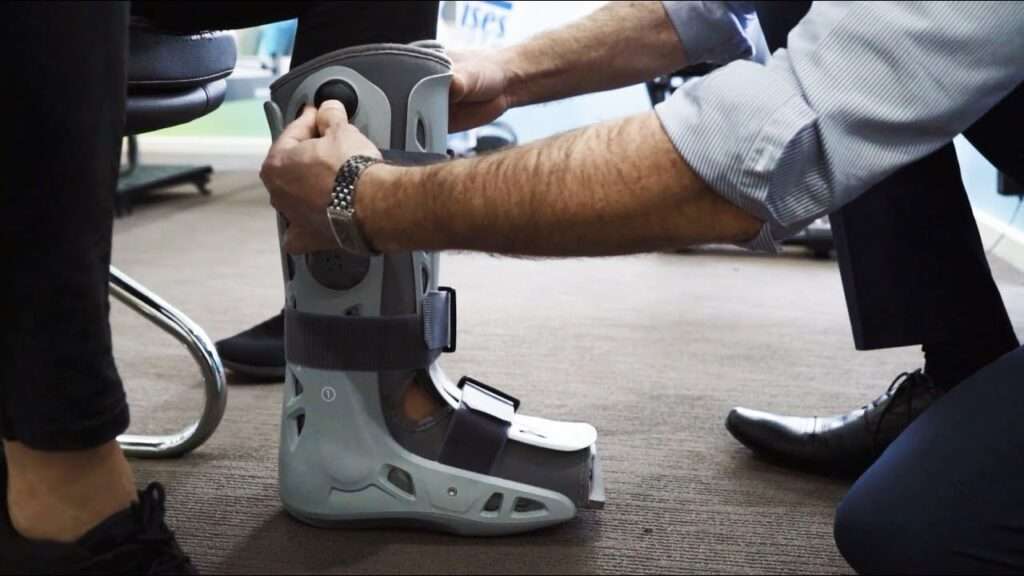 An orthotic is a device that is designed to help people with foot, ankle, knee, or lower back pain. The device can be custom-made or purchased pre-fabricated and ready to wear. A prosthetic is a device that replaces the function of an amputated limb. Prostheses are also often worn by individuals who have lost fingers or hands. Prostheses are either hooked devices which provide limited movement (if at all), or they are myoelectric devices which use a harness controlled by electromyography from remaining muscle tissue in the arm or leg to move some joints in the prosthesis.
One way in which edrees medical prosthetic and orthotic center helps people is by providing them with best knowledge about prosthetics and orthotics.
A myoelectric hand operates by detecting signals from muscles in your arm – making them twitch – then turning those movements into motions in your hand through an external machine like computers.
The difference between a prosthesis and an orthosis
A prosthesis is an artificial replacement of a missing body part, while an orthosis is a device used to provide structural support or to control abnormal movements. Prosthetic are typically used in the upper or lower extremities, while orthotic devices are often used in the spine.
An orthosis is a medical device that can be worn on the outside or inside of clothing. This can be helpful for people who have pain with certain activities such as walking or standing for long periods of time. An orthosis may also be worn by someone who has had a stroke in order to prevent them from using their arm too much because it could lead to more problems down the line.